Welcome to the Laurel Highlands Snowmobile Club Inc.
Next Club Meeting - April 13th @ 8pm - Regular club Meeting
Adopt a Highway is scheduled for April 1st @ 9am - Snow date TBD if we get snowed out or frozen out !
DCNR update December 2022
Have a picture you want to see on the club website here ? Send it to Steve!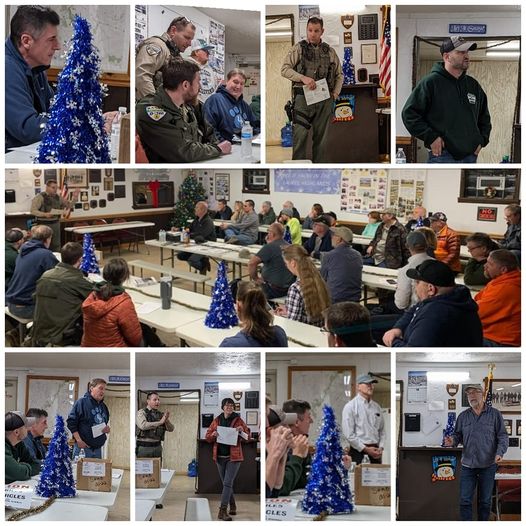 A run from the Anything Goes Class at the LHSC
A 2nd run in the Anything Goes Class at the LHSC


See more pictures from the events at the LHSC on our Facebook page below.
Follow us on Facebook at The Laurel Highlands Snowmobile Club Facebook page

Interested in joining our club ? Print off the membership application and send it on in. We're looking for YOU to join !