Welcome to the Laurel Highlands Snowmobile Club Inc.
Next Club Meeting - Oct 13th @ 8pm - Regular Club Meeting
Laurel Highlands Club Safety Class is Nov 12th @8:30am - register with Jim Wilkinson or 724-925-2073 or 724-875-0212 and call Jim for any details on it. The class is FREE to all!
Laurel Highlands Club Trail Workday is Nov 12th
Club Adopt a Highway Trash Pickup day ended up with 25 Bags of Trash in just 2 miles on Rt31. Imagine the rest of the Highways in America if we had this much !
Please Note our following COVID RULES at the Clubhouse ! Thanks!
Please limit Clubhouse access to "as necessary" and use of bathroom cleaning materials as needed.
Please respect the clubhouse and treat it the same as you would your own personal residence!
Double Rainbow sent in by Liz Bogacz!
Have a picture you want to see on the club website here ? Send it to Steve!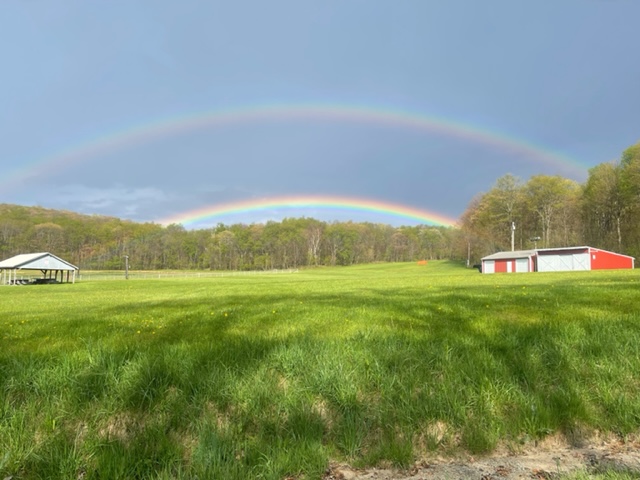 A run from the Anything Goes Class at the LHSC
A 2nd run in the Anything Goes Class at the LHSC


See more pictures from the events at the LHSC on our Facebook page below.
Follow us on Facebook at The Laurel Highlands Snowmobile Club Facebook page

Interested in joining our club ? Print off the membership application and send it on in. We're looking for YOU to join !